Mimi Dickson
I'm an illustrator and student nurse based in East London. I use watercolour, gouache and collage to create miniature scenes celebrating what we each bring to the kitchen table. 
I'm originally from Scotland and now live in Bethnal Green. My paintings are inspired by the sanctity of home and the humble nest that many of us seek to create for ourselves and loved ones with the everyday objects around us. I hope that my work can emanate that feeling, as so much of it goes into creating them. Home is not always a roof and four walls. More often than not it is your rituals, your people and the memories of moments.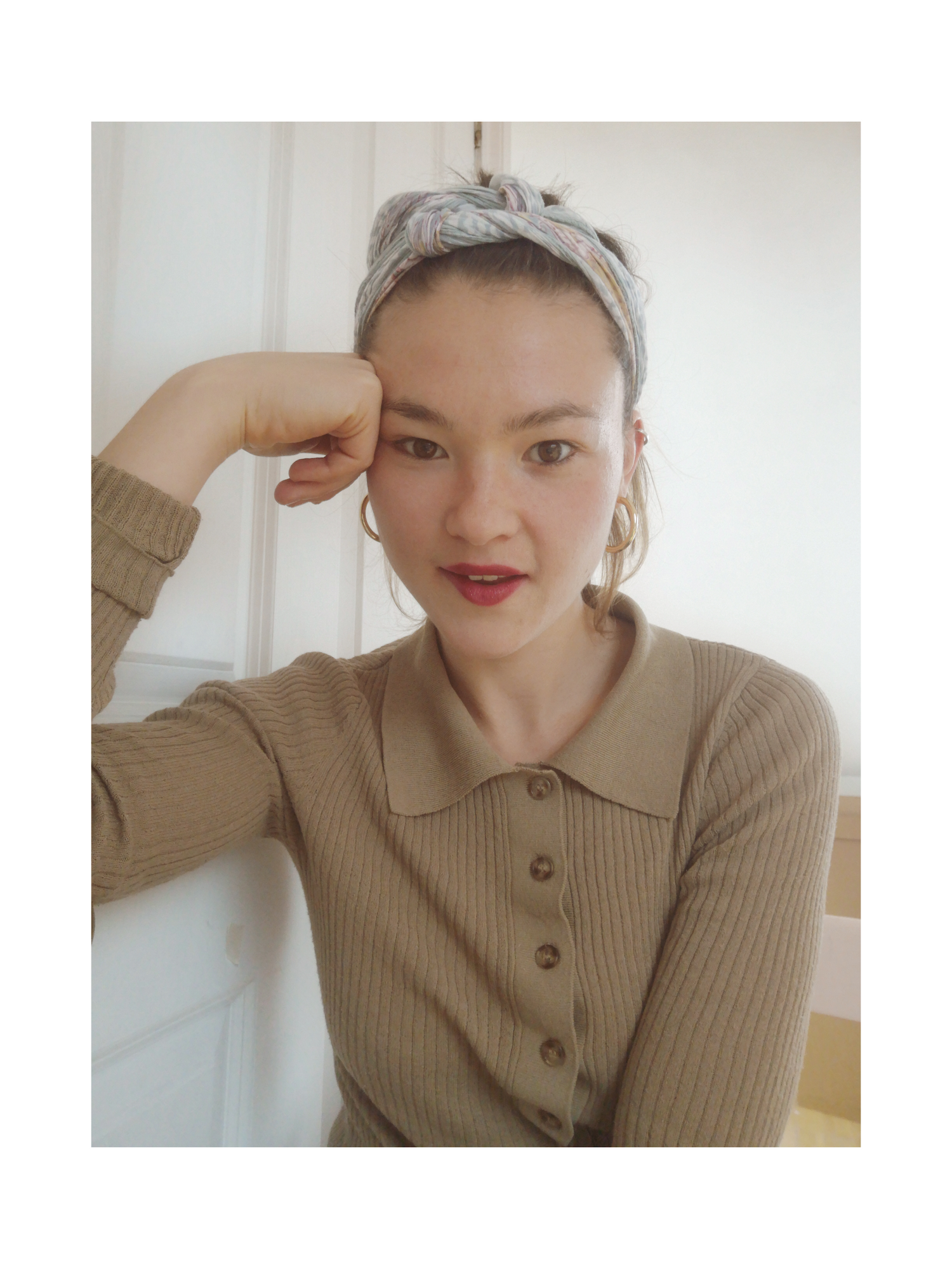 I have always painted or created in one way or another but I came up with the idea of the tiny tablescape collages during lockdown (when I was clearly very alone for 5 months!). A friend of mine was feeling a little stranded in the country at her in laws, so I made her a little tabletop collage of the breakfast we often had together, with a note on the back. I then realised this idea could be expanded on or personalised, so I took on a couple of commissions and haven't looked back. I am also a student nurse, and feel incredibly lucky to spend my days doing two very differing things that I believe in so deeply.
Interviews